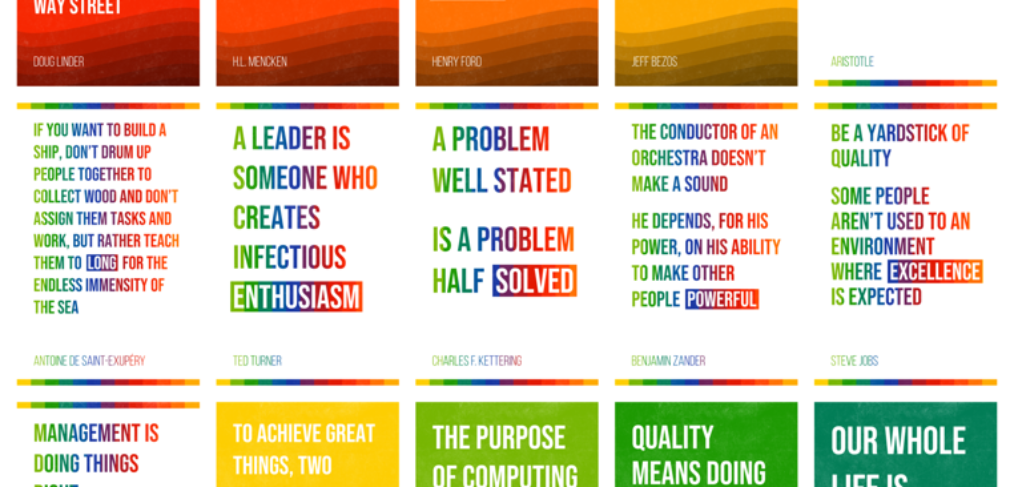 Now, more than ever, development teams need ritual and appreciation to build cohesion, psychological safety, and a shared sense of purpose and belonging. I wanted to share a little project I did this past Christmas to build a little bit of that with my team.
Christmas is often a time of anxiety. In workplaces there's always the question if co-workers celebrate Christmas and if folks will be giving tokens, however small, to each other to celebrate the holiday. In the past, I've tried to give my team and co-workers something small, not necessarily Christmas-related, to recognize the journey of the past year and the journey ahead in the upcoming year. Two years ago, I gave each of my team members a Daruma—a Japanese goal-setting doll—with the hope they would place it on their desk and use to set themselves a personal goal for the upcoming year. It would also form a conversation piece amongst the team ("What's your goal?") and provide a small visual cue to outsiders dropping by the team's desks that we were all part of the same team.
Daruma are a great gift because they're relatively inexpensive (no guilt that you got folks something, but they didn't get you something), and they have a great ritual associated with them. The dolls come with blank spaces where the eyes should be, and at the beginning of the year, you color in the left eye of the Daruma while visualizing your goal for the year. Then you place the doll in a prominent place where it can remind you of your goal throughout the year. Later, once you've achieved the goal, you color in the other eye. Traditionally, you burn the doll at the end of the year.
This year, I wanted to do something a bit more personal to bring a fitting close to a challenging year, and to ground the team's thinking as we enter into 2021.
I've always been an avid collector of quotes from history, thought leaders, and other witty people. Some people read horoscopes. Some people collect stamps. I curate the words of people smarter than me that capture a key insight about the world and which provide me with comfort, motivation, inspiration, or joy in the midst of adversity. This year I chose to give each team member a poster with some of my favorite quotes, each one chosen specifically for the team member. In some cases, the quote captures something unique I know about them, their interests, their world view, or their role in building Alexa. In other cases, the quote was a call to action for the team member to build on their unique value—encouragement to keep pushing themself and their peers to raise the bar. For those team members that I hadn't gotten the opportunity to know better or who are new to the team, I chose quotes that capture where they are in their journey with their career at Amazon and the value I hope they will bring to the team in 2021.
I built the posters using Amadine (a great, inexpensive illustration program, highly recommended) and chose a palette for the posters from Spectrum IV, a well-known "hard-edge" painting by Ellsworth Kelly. Hard-edge painting was an innovative category of abstract art associated with California in the 1950s that combined geometric abstraction with intense colors. Spectrum IV is from a series of eight collages Kelly created in 1951 titled Spectrum Colors Arranged by Chance I to VIII, wherein Kelly created each collage using a different process by arranging colors chosen randomly using numbered slips of paper. I felt that the combination of strong colors and the process Kelly used were a perfect metaphor for the process of building a team: combining bold individuals with unique attributes, brought together by chance, to create something entirely new. For individual contributors, each poster features a different color from Spectrum IV, also chosen by chance. For managers, their poster encompasses all the colors of Spectrum IV and represents their role in combining and unleashing the unique gifts of their team.
Beyond the value of providing something personal, it was also my intention that this would be something that each team member hangs somewhere in their workspace while we continue working from home into 2021. I've already spotted a few of the posters hanging out in the background of a few of our team's video conferencing calls, and had a few personal conversations with team members about the quote on their poster.
It doesn't take much to make a thoughtful connection with your team — why not try something like this with your team in the future?